COLD CHAIN SERVICES FOR BUSINESSES
Ifria will offer a comprehensive range of temperature-controlled services to agro-industries, modern grocery retail, pharmaceutical industries, hotels, and restaurants.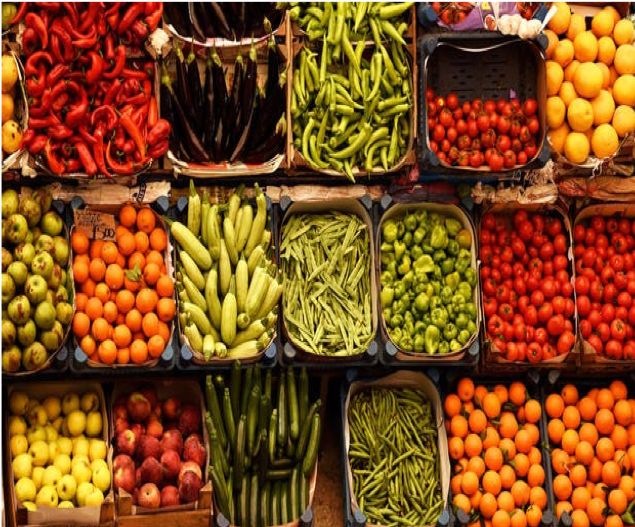 COLD CHAIN WAREHOUSING
Cold Chain Warehousing is the core service offered by Ifria. Ifria will offer short and long-term storage space for products with different temperature and humidity requirements ranging from fresh to frozen (-20°C to +4°C). Cold Chain Warehousing services allow Ifria customers to better manage their supply chains while simultaneously allowing for greater efficiency and increased cost savings.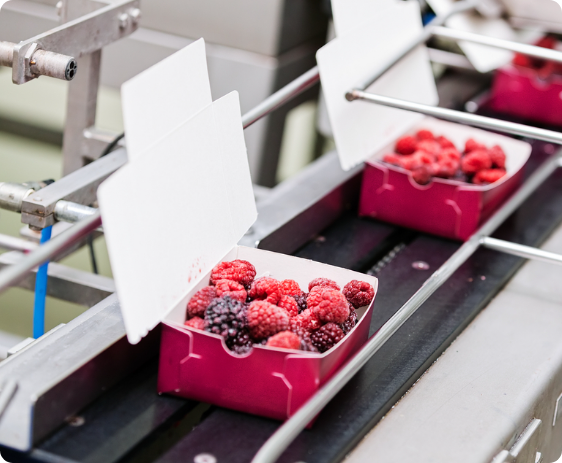 VALUE ADDED COLD CHAIN SERVICES
As North and West African markets develop, there is a higher demand for value-added Cold Chain services. These high margin services have the potential to attract new customers in different industries.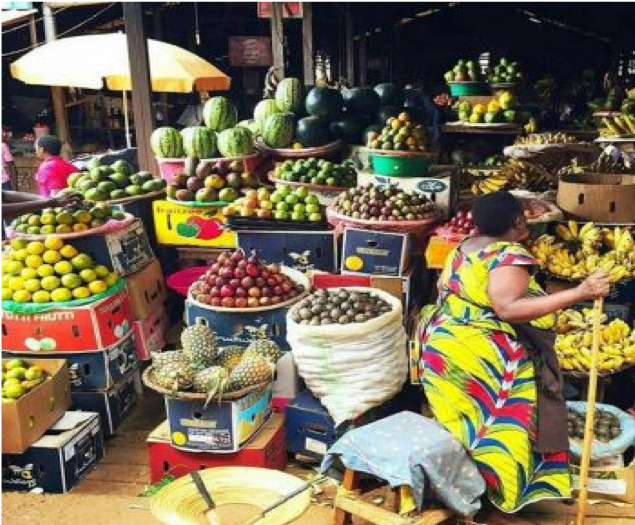 VALUE ADDED TEMPERATURE
Modern professional cold storage warehouses add value to a product through temperature and humidity management. Such services present many benefits, including the ability to achieve a product state (e.g., ripeness) for a specific delivery time.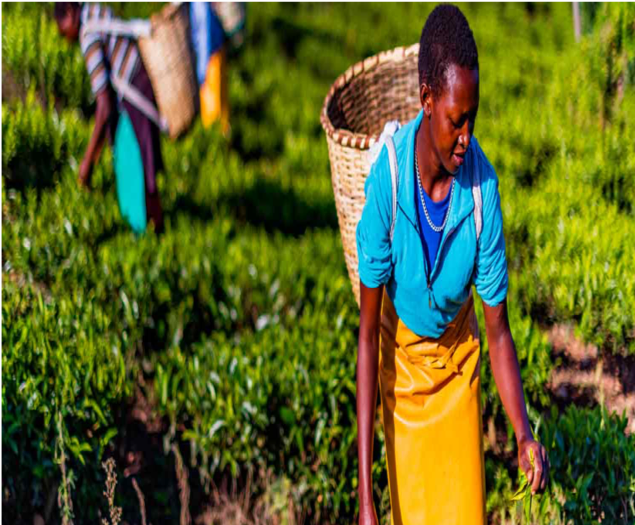 DOCUMENTATION AND ADMINISTRATIVE SUPPORT
Documentation and Administrative Support service aims to reduce the administrative burden for customers by saving time and reducing risk, thus improving cost margins.

Ifria is an integrated Cold Chain development company (DevCo) focused on developing and operating, in franchise, license or directly Cold Chain logistics assets ranging from added value storage/logistic hubs to first mile Cold Chain. Ifria integrates lessons from its founders Management work in Cold Chain development in developing and frontier markets globally to profitably develop impactful Cold Chain assets in developing North and West African markets.


Newsletter


Interested in learning more about Ifria? Sign up to receive our new distribution list.

© 2020 ALL RIGHTS RESERVED BY IFRIA
Terms & conditions | Privacy policy