VALUE ADDED COLD CHAIN SERVICES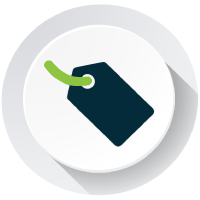 Labeling
Labeling refers to the application of country specific labels to food products that require temperature control in accordance with applicable laws such as nutrition facts and label language. It is typically designed for importers and exporters.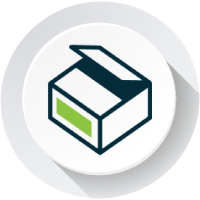 Packaging
Packaging refers to the process of packing products received in bulk from customers. Based on a customer's instructions, product is placed in its appropriate retail, distribution, or storage packaging unit .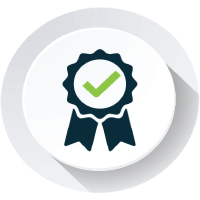 Quality Assurance/ Control
Quality services are executed on behalf of customers in order to assess and ensure the quality and specifications of perishable products being stored in a Cold Chain Warehouse prior to export.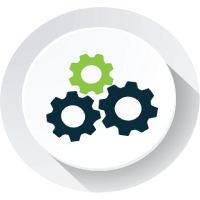 Production Space
Production Space offers temperature-controlled rooms. It is typically designed for food processors and can be used for production on a flexible, as needed basis during key periods such as harvest season.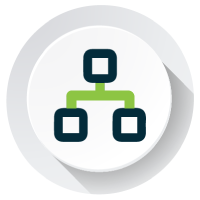 Classification
Classification consists of handling and sorting goods that require temperature-controlled services based on their origin and/or destination.

Ifria is an integrated Cold Chain development company (DevCo) focused on developing and operating, in franchise, license or directly Cold Chain logistics assets ranging from added value storage/logistic hubs to first mile Cold Chain. Ifria integrates lessons from its founders Management work in Cold Chain development in developing and frontier markets globally to profitably develop impactful Cold Chain assets in developing North and West African markets.


Newsletter


Interested in learning more about Ifria? Sign up to receive our new distribution list.

© 2020 ALL RIGHTS RESERVED BY IFRIA
Terms & conditions | Privacy policy