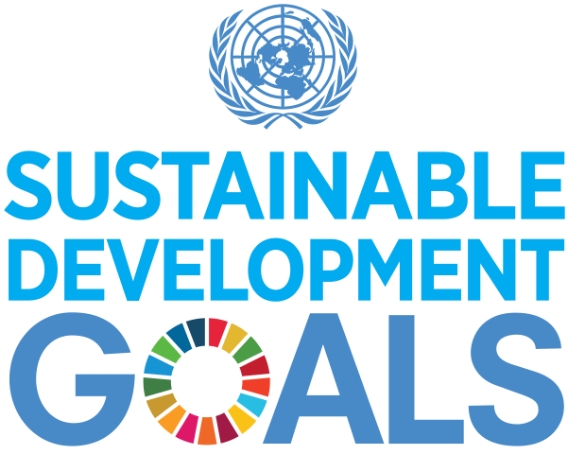 Through this integrated Cold Chain approach, creating market linkages, mitigating risks, creating employment opportunities, improving nutrition, reducing climate impacts and catalyzing increased rural income generation, and positively impacting actors all along perishable value chains.
Ifria is willing to use the UN Sustainable Development Goals to develop its environmental and social responsibilities measures in all the phases of Ifria's project.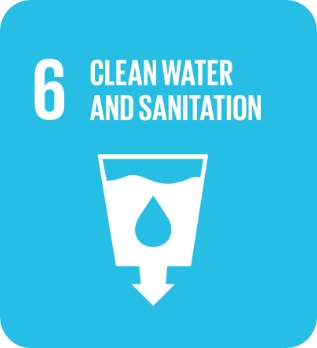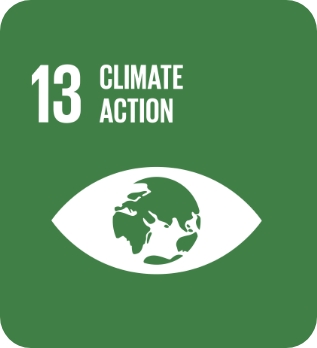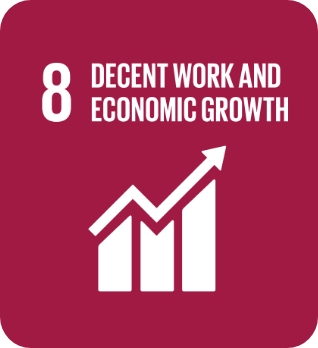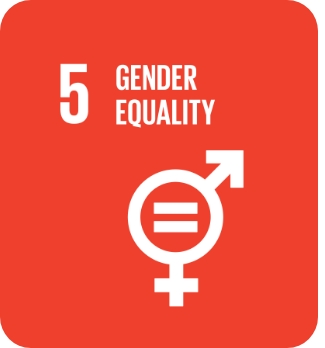 Environmental
Ifria Cold Chain will carry a consciousness for the environmental causes and is committed to take all actions related to environmental impacts. Ifria will:
Take into consideration Mitigations Measures for site construction
Management of Ammonia Refrigerant Gas
Standard Solid Waste Management
Non-Standard Solid Waste Management
Facility Effluent Management
CO2 Mitigation and Ozone Depletion Mitigation
Environmental Management Systems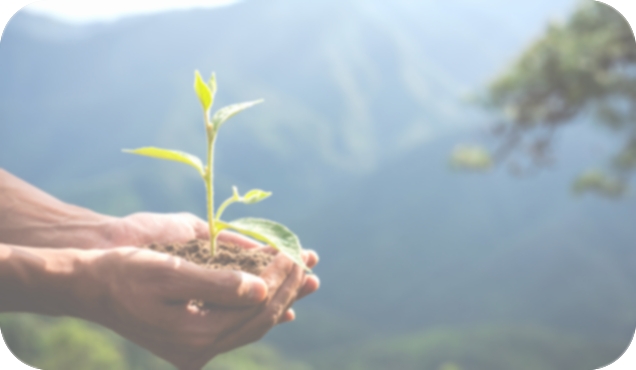 Social
With increased awareness of issues such as global resource shortages and climate change, sustainability efforts are becoming more common in the Cold Chain industry. While these efforts often take economic and environmental factors into consideration, a truly sustainable Cold Chain project also needs to include such social considerations as its impact on the surrounding community and the safety, health, and education of the workforce.
Labor Security
Company values
Gender Equality
Employee compensation
Competent personnel
Governance
The core founding management team have roughly a decade of collaboration in developing and managing companies together in developing African markets. With backgrounds in development finance institution funded investment and developing market private equity the management team appreciates the fundamental value of international standard governance to support an effective and impactful growth and investment strategy. With the closing of our Round A fund-raising, Ifria intends to establish a Board of Directors under the eventual jurisdiction for Ifria DevCo's investment holding. With the advice of Ifria's lead legal advisor, Ifria intends to propose to equity investors a robust governance structure with Board seats for all principal equity investors following standard international best-practices.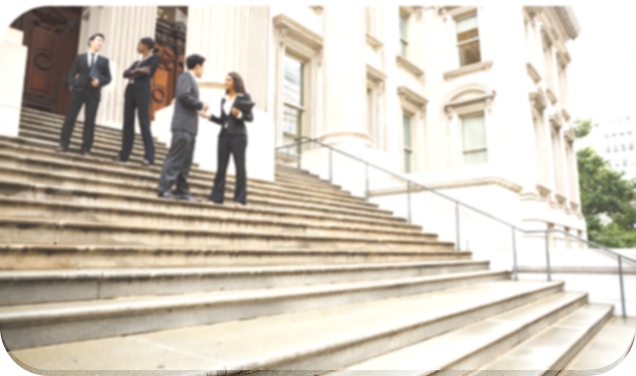 Ifria is an integrated Cold Chain development company (DevCo) focused on developing and operating, in franchise, license or directly Cold Chain logistics assets ranging from added value storage/logistic hubs to first mile Cold Chain. Ifria integrates lessons from its founders Management work in Cold Chain development in developing and frontier markets globally to profitably develop impactful Cold Chain assets in developing North and West African markets.


Newsletter


Interested in learning more about Ifria? Sign up to receive our new distribution list.

© 2020 ALL RIGHTS RESERVED BY IFRIA
Terms & conditions | Privacy policy