---
WHAT WE OFFER
INTEGRATED IMPACT MODEL
Ifria offers Integrated Cold Chain Solutions to different clients through two categories of services:
Cold Chain Services for Businesses
Establish a backbone infrastructure of 10 Cold Hubs (in Airports, Maritime Ports, Agri-business zones or similar industrial zones) with a highly energy efficient renewable energy integration, logistics centers warehouses, including storage and value-added services related to Cold Storages.
Cold Chain Services for Farmers
We offer On-Farm Post Harvest Cooling Solutions and Technical Assistance to farmers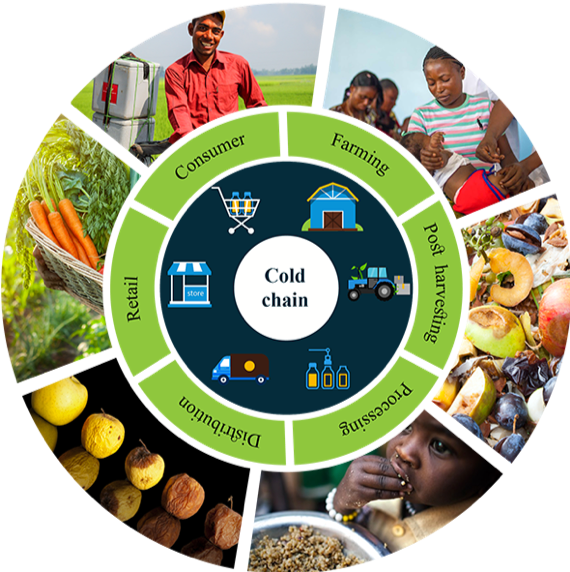 ---
OUR STORY
Ifria traces its roots back to 2012 when the Management Team developed a cold storage warehouse, Friopuerto Tanger SA (FPT), at the Port of Tanger Med in Morocco.
The FPT pilot project is North Africa's most modern Cold Hub offering multiple value-added services, servicing import and export perishable products to retailers, food processors, and food distribution companies in Morocco.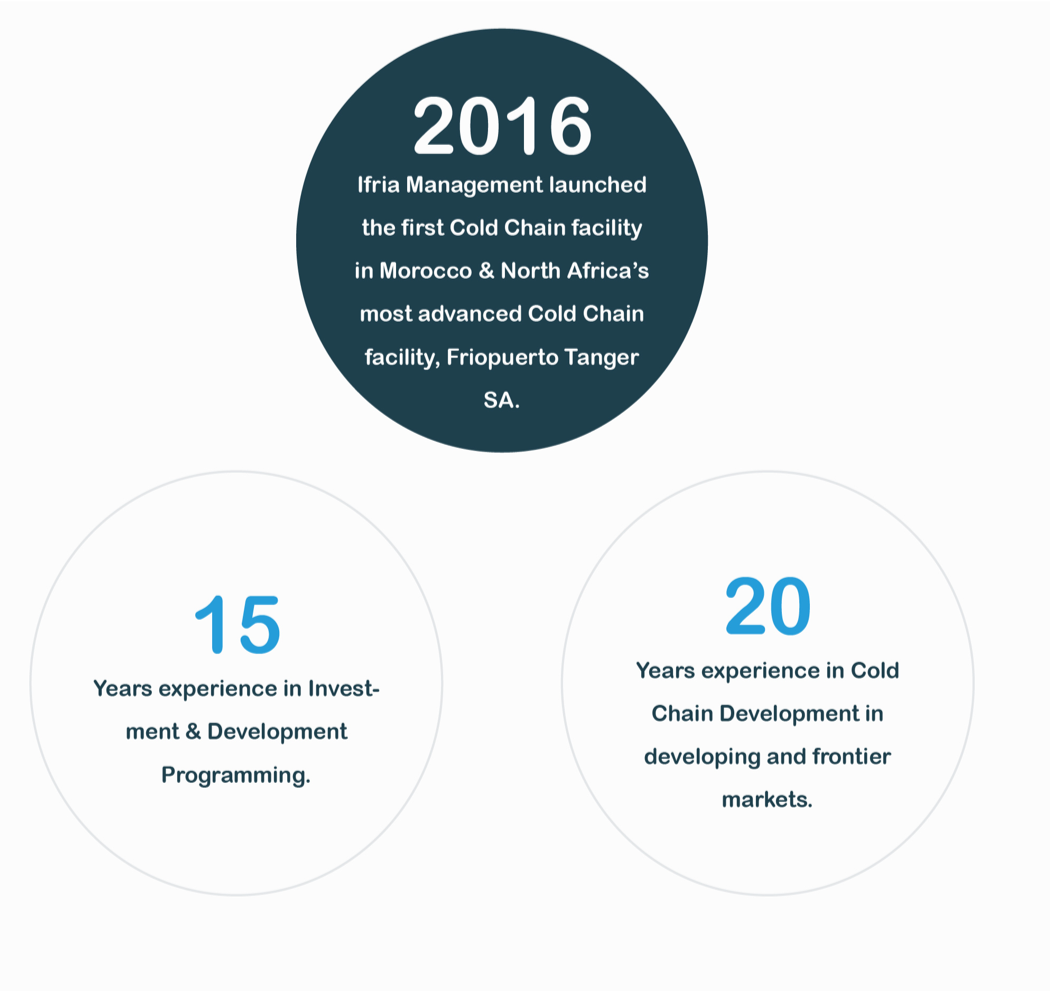 ---
Team Description
Ifria is composed of a dedicated Cold Chain Management Team and Technical partners with extensive experience in identifying, structuring, and sourcing development financing in North and West African countries.
---
---
WHERE WE ARE
Ifria's target market is North and West Africa.
---
BECOME AN INVESTOR
Ifria will bring long-term vision and patient capital along with operating support to build value-unlocking Cold Chain.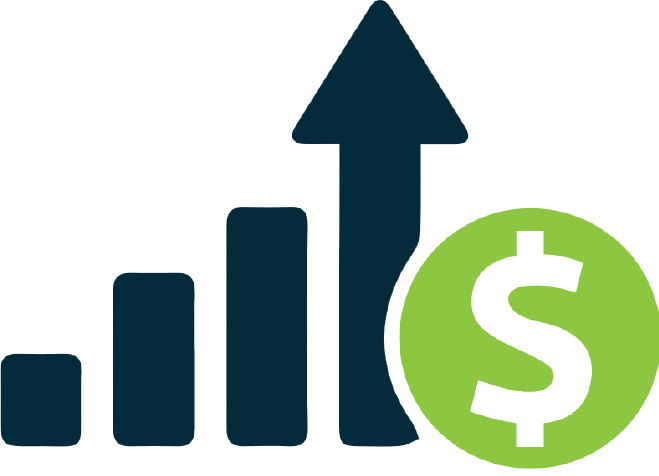 Ifria seeks development finance support, in the form of grant money and other non-dilutive support for an integrated approach.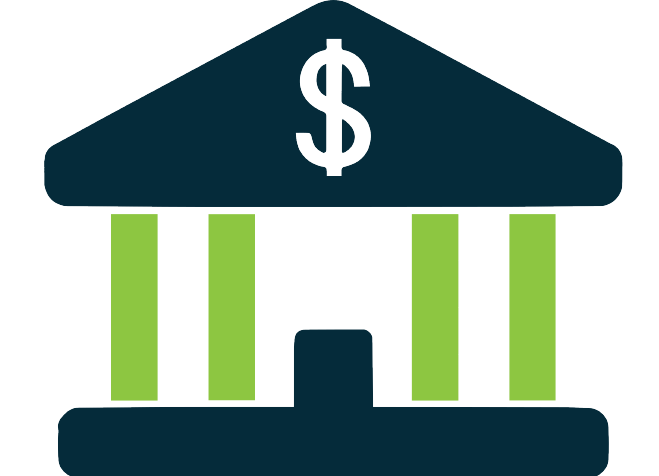 Ifria aims to access long term concessional debt financing.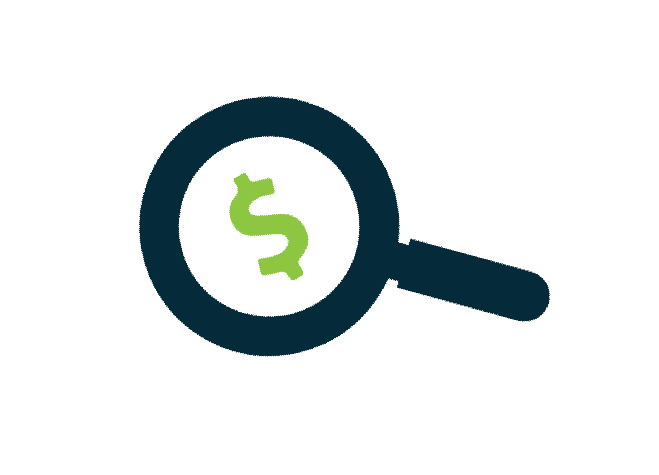 Ifria offers equity stakes to long-term investors active in the cold chain sector and seeking sustainable and impactful investment.

Ifria is an integrated Cold Chain development company (DevCo) focused on developing and operating, in franchise, license or directly Cold Chain logistics assets ranging from added value storage/logistic hubs to first mile Cold Chain. Ifria integrates lessons from its founders Management work in Cold Chain development in developing and frontier markets globally to profitably develop impactful Cold Chain assets in developing North and West African markets.


Newsletter


Interested in learning more about Ifria? Sign up to receive our new distribution list.

© 2020 ALL RIGHTS RESERVED BY IFRIA
Terms & conditions | Privacy policy