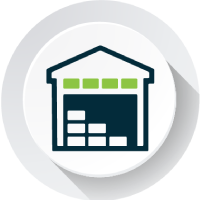 Storage
Ifria Propose new developed Cold Storages hubs around which all other services will be tailored. Cold Storage is particularly important for North and West African agricultural producers because Ifria can provide bulk cold storage during the peak harvest period and can hold stock until a ship is ready or a customer places an order.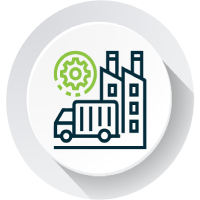 Supply Chain Management
Ifria offers Supply Chain Management solution for managing the flow of goods and services, implementing, coordinating and controlling all business processes and activities necessary to produce and deliver products that satisfy market requirements. Ifria aims to develop supply chains that are efficient and economical.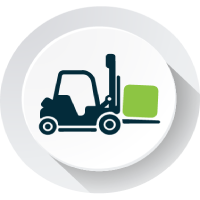 Handling-in/out
This service is a standard fee levied for each transport unit that enters or exits the cold storage warehouse.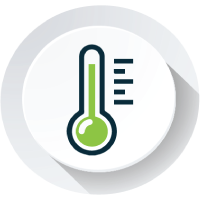 Controlled Room Temperature
Controlled Room Temperature helps create any circumstance that a product might need whilst in transport and to study the effects different temperatures and humidity can have upon temperature-sensitive products. Ifria will also store pharmaceutical goods under stringent conditions for optimum efficiency.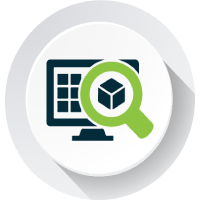 Stock Management
Stock Management consists of optimizing the flow of a product for a customer through the cold storage warehouse and into the supply chain in order to smooth product flow and allow for a greater supply chain efficiency.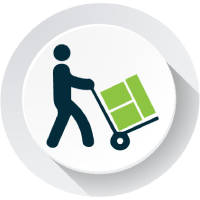 Picking
Picking is a process that allows the management of order flows for a specific customer. It is typically used by retailers, restaurant chains, or other groups that have multiple outlets with the same product profiles.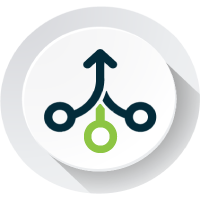 Consolidation
Consolidation enables increased logistic efficiencies and reduce transport prices by grouping different small quantities of products that require Cold Chain in one container heading to a similar destination.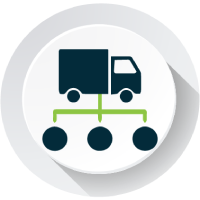 Distribution
Distribution consists of moving products from the production site to the end customer. It is typically designed for hotels, restaurants, and other retail customers.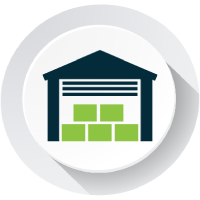 Bonded warehousing
Bonded Warehousing consists of offering a specific customs authorization to hold products that require Cold Chain in a secured properly licensed building. While products are held in a "bonded warehouse," customs duties are levied.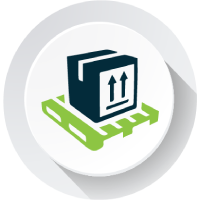 Palletizing
Palletizing is the process of transferring products arrived in bulk into a pallet. As a commonly offered warehouse service, Ifria will offer versions of this service to the market.
Cross Docking
Cross docking consists of distributing a product directly to a customer or retailer with marginal to no storage time or handling to help organize logistic flows.